History & Mission
Building a sustainable future for agriculture
Farm Krumhuk's mission is to transform the traditional Namibian way of farming into a modern community-based farming business with a strong focus on social development. We strongly believe that agriculture can be produced in a sustainable and environmentally conscientious way, both producing delicious organic food, and preserving the natural biodiversity of the land we use.
Through biodynamic agriculture, we hope to bring people and cultures from all over the world together through these shared values. Krumhuk strives to constantly improve and develop its sustainability by being ever conscious of the resources we use on the farm, and finding new and innovative agricultural techniques. Read more about the founding and development of Krumhuk Farm and our mission below.
Richard Voigts acquires Krumhuk Farm, secures permanent water resources (through wells and a reservoir) and makes the land habitable.
Ulf Dieter Voigts (farmer, grandchild of Richard Voigts), his wife Christine (teacher and now Christian Community priest), Ralph Ahlenstorf (bio-dynamic farmer) and his wife Christiane (Eurythmist), started to transform the traditional method of farming into biodynamic farming and community building on the basis of Rudolf Steiner's philosophy.
The Krumhuk Team began to cultivate the land, building a dairy herd, processing and marketing milk products, cultivating vegetable and animal feed, and processing beef and game. Krumhuk also began to host visitors and start a small handcraft workshop, all of which currently contribute to the farm's income.
This team, as the leaders of Krumhuk Farm, put together a Codex of Values, all the provisions of which have already been 100% fulfilled and are now practiced daily. They are as follows:
To release the land from private ownership

To run the farm according to bio-dynamic principles

To provide the conditions for everyone on the farm to develop themselves according to their own abilities

To give young people from kindergarten to school-leaving age an education inspired by the anthroposophical view of human nature

To encourage all those living on the farm to treat nature and each other with due respect
Renovations, including the construction of  the guest clay houses, new greenhouses, a new butchery, better milk processing facilities, a bakery, the renovation of the old farm house into the farm center to include a new restaurant, the main kitchen, and facilities for events and seminars.
Friends of Krumhuk together with the Krumhuk Team introduced the Krumhuk Foundation, releasing the land from private ownership. They also found the Agricultural Training Centre Krumhuk (ATCK). The training centre offered practical courses in agriculture and home economics, but was closed in 2016 due to lack of funds.
The Krumhuk community has expanded over the last decades to include a diverse, multicultural community, made up of people from many different regions. At least seven different languages are spoken daily. To consolidate this diverse community we have introduced elements like weekly morning circles, community activities like choir singing, eurythmy, festivals and the monthly palawer.
In an ongoing process of transforming Krumhuk, a new team will take over the leadership after 2021, with an additional Codex of Values to be introduced based on Krumhuk's vision. Krumhuk should keep on growing and developing into a place where people from different cultures can experience mutual respect, understanding and fruitful cooperation by working on the land with animals and plants.
OUR VALUES
In 1995 the founders put together a codex of values that aimed to make Krumhuk a place where humans, animals, nature, land, and history would be equally valued, respected, and treated in a sustainable way.
Community
To release the land from private ownership
Sustainability
To run the farm according to bio-dynamic principles
Personal Growth
To provide the conditions for everyone on the farm to develop themselves according to their own abilities
Anthroposophy
To live and work through principles inspired by an anthroposophical view of human nature
Respect
To encourage all those living on the farm to treat nature and each other with due respect
Find out about our biodynamic farming principles, and how we keep Krumhuk sustainable. Read more >
Explore our delicious range of organic produce and find out where to buy our products. Read more >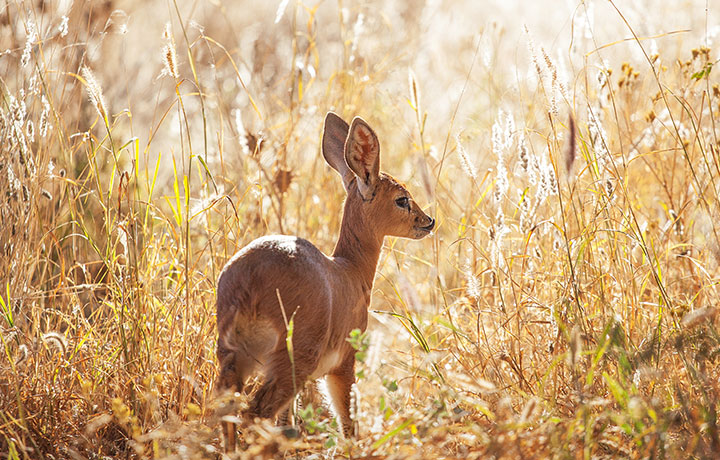 Learn more about our efforts to conserve biodiversity at Krumhuk, including wild animals, plants, and their natural habitat.  Read more >