Event Location
Celebrate with us on the farm
Whether it's a simple gathering of friends, a birthday celebration, a wedding, or your own unique event, we would love to celebrate with you! With 8000 hectares, we will find the perfect space for your special day, on the lawn behind the farmhouse, out in the savannah in a riverbed surrounded by trees, or under the Namibian stars. We will provide the beautiful atmosphere, the delicious food, and you just need to bring your friends and family.
Whatever your wish, get in touch with us so we can plan your perfect day.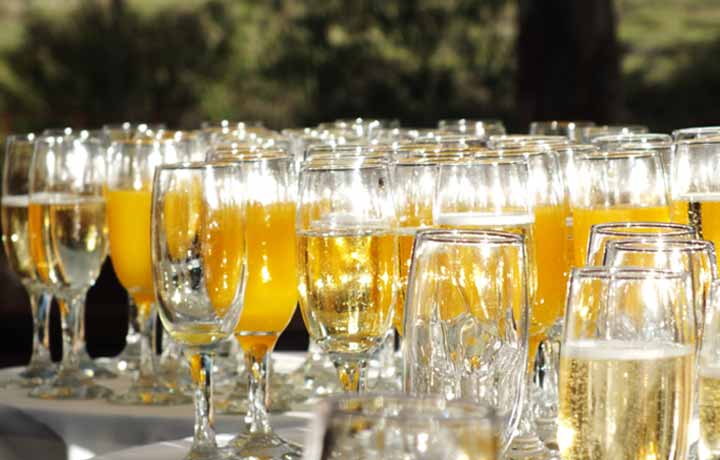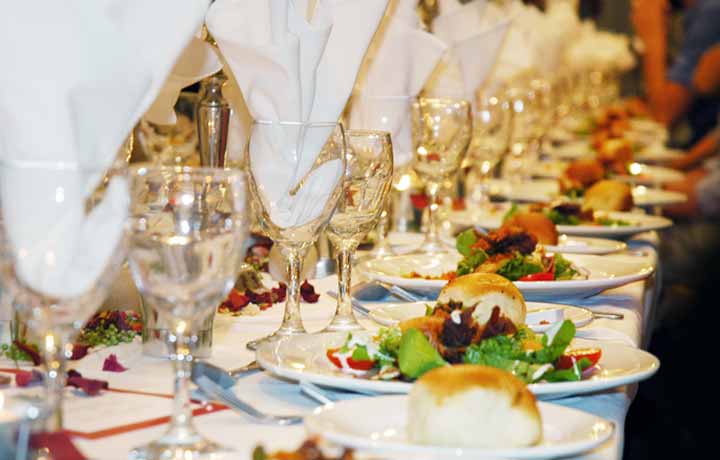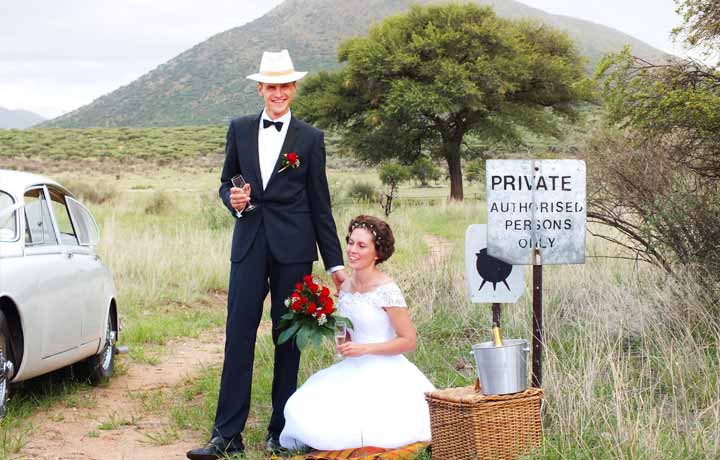 Your Celebrations
Imagine your celebration in the middle of the beautiful Krumhuk savanna or under the big old pepper tree in the farm garden or in a wide river bed surrounded by trees. Imagine your friends and family gathered under the Namibian stars and that delicious organic farm food on your plates. Let us create your perfect day.
Birthday Parties & Kids Birthdays

Bridal Showers and Kitchen Teas

Confirmation Celebration and Christenings
Contact Us
For more information or to schedule a visit of our locations contact us here:
Krumhuk Event-Team
sarima(at)krumhuk.com.na
Activities we offer
A perfect celebration should celebrate life at its fullest and most beautiful. A day at Krumhuk will sensitize all senses – go for a walk on one of our nature trails, take a seat in the shade of a savanna tree and experience all the wildlife that is out there, dive into our farm pool for a refreshment and enjoy our organic farm food under the stars.
Horse trecking & Horse rides

Dinner under the Stars (Braai)

Outside Farm-Pool (Oct. to May)
Different Venues
We offer a wide range of locations for your celebrations. If it is our farm garden under the big pepper tree, the old farm house, the beautiful savanna or a wide dry river bed – you choose. Come visit us to find your perfect spot.
Culinary Catering
There are no celebrations without delicious food. We offer a wide range of organic farm food and support for your event (at Krumhuk or elsewhere) with the required catering.
Event Planning
We help you plan the perfect celebrations. Finding the right location, decorations and facilities, designing a culinary menu, and scheduling all parties involved to make your event an unforgettably beautiful day.