Volunteers
Developmental aid in action
Do you already have work experience and wish to actively support our project?
Working at Krumhuk Farm is developmental aid in action. The ability to work on your own initiative is a basic requirement. See our three open volunteer places below:
FARM WORK
Duties: working in agriculture and gardening
Duration: 3 months
Requirements: completed agricultural or gardening traineeship, driving licence
Place: Krumhuk farm
SOCIAL WORK
Duties: assisting in the farm's own Waldorf Kindergarten, homework supervision, driving children to and from school
Duration: 3 months
Requirements: experience in Waldorf education, vocational training qualification or degree, driving licence
Place: Krumhuk farm
WORK AS HANDYMAN, CARETAKER, FARMER
Duties: farm work, maintenance
Duration: 3 months
Requirements: practical skills, driving licence, vocational training qualification
Place: Krumhuk farm
Living costs: €600/month
Food and Accommodation:
Full board and lodging are included in the monthly living costs rate.
Single room and shared bathroom. Communal meals in the farmhouse.
Workload and time off:
45 hours / week
Holidays are by arrangement
Internet access:
Wifi at the farmhouse
Arrival/departure:
You will be fetched from Hoseo Kutako International Airport,
Windhoek and taken back there free of charge.
Visa:
Anyone coming into Namibia is entitled to stay for 90 days per year.
Prolongations have to be requested during these 90 days.
Contact:
If you have questions or would like to apply, send an e-mail to the following address: info(at)krumhuk.com.na
Read about the founding of Krumhuk and how we developed our unique philosophy of sustainable farming.  Read more >
Find out about our biodynamic farming principles, and how we keep Krumhuk sustainable. Read more >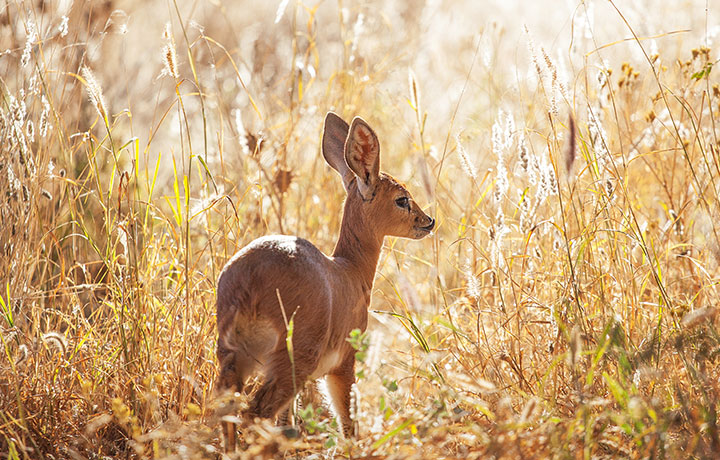 Learn more about our efforts to conserve biodiversity at Krumhuk, including wild animals, plants, and their natural habitat.  Read more >